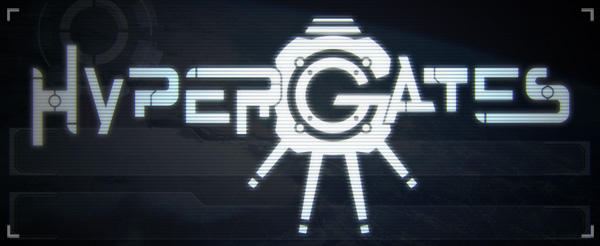 Finally I can share with you my last work for the upcoming iOS 4 game "Hypergates".
Today I can share only the gate, a vehicle recharge system (more info when the game will be released).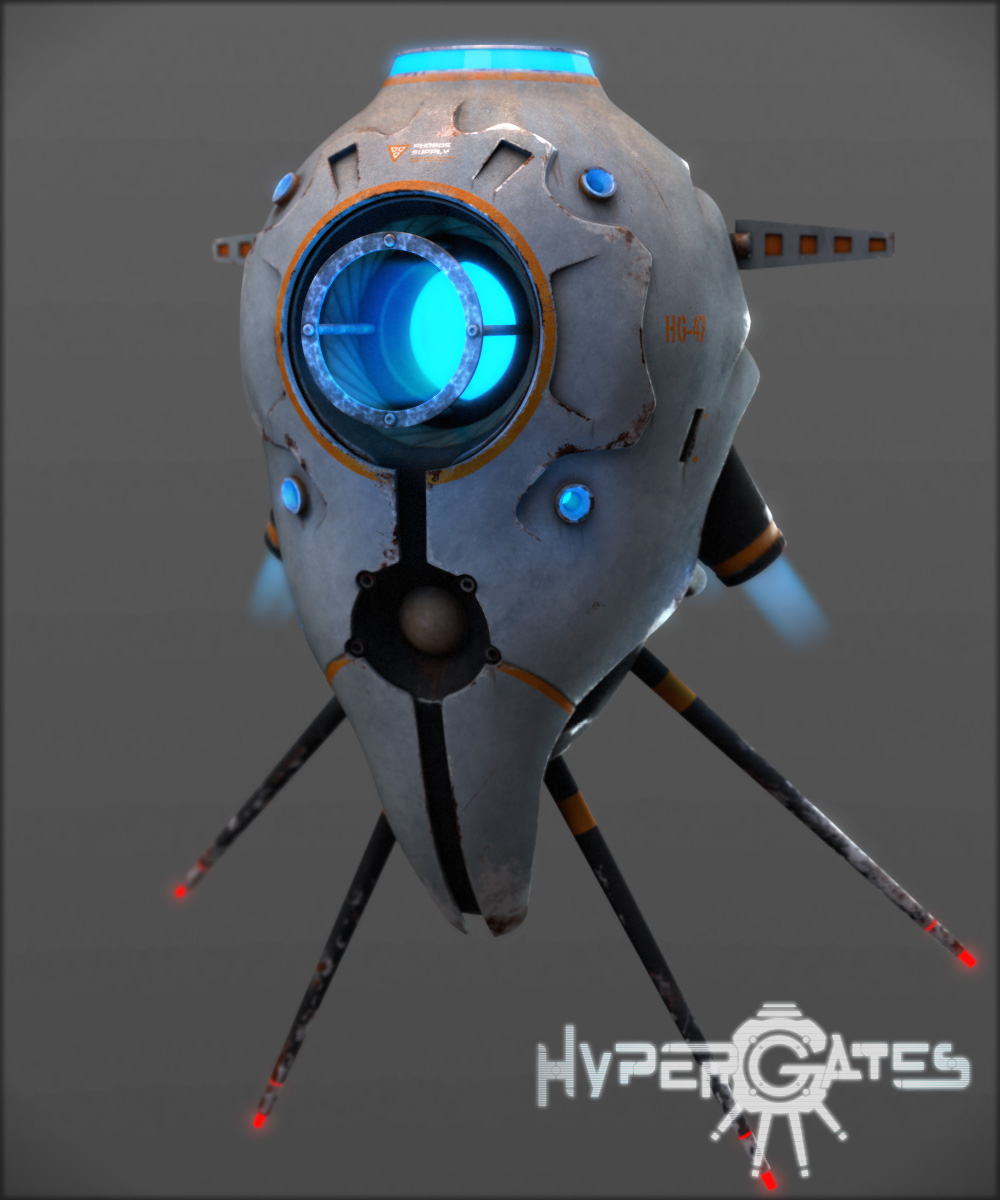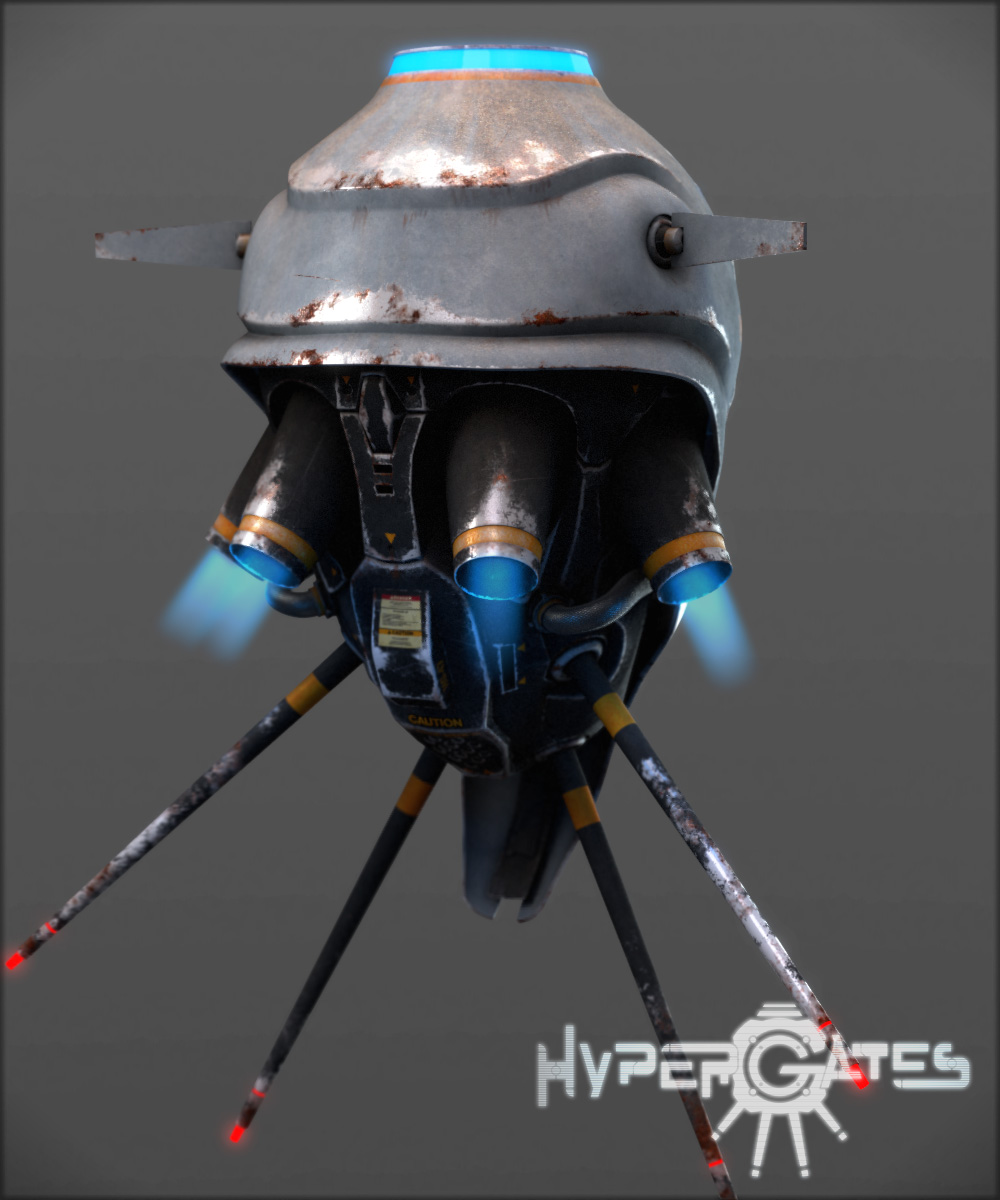 This is a link for a turntable:
HD version recommended.
Some screenshots: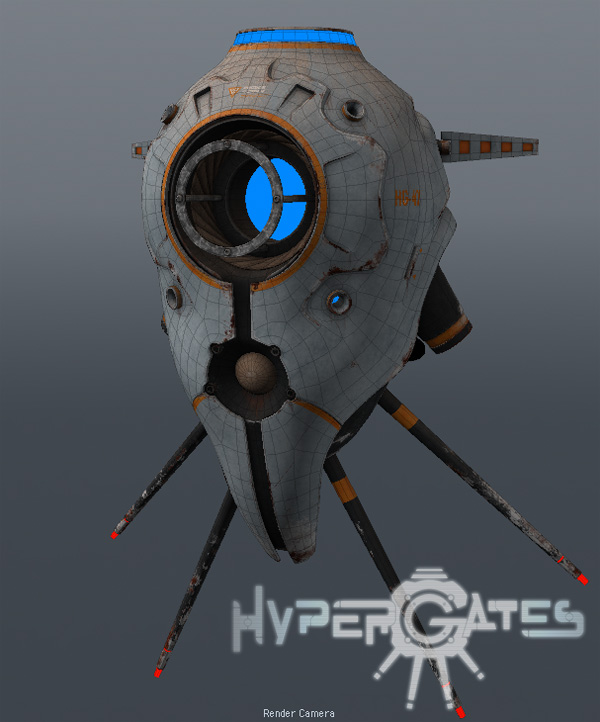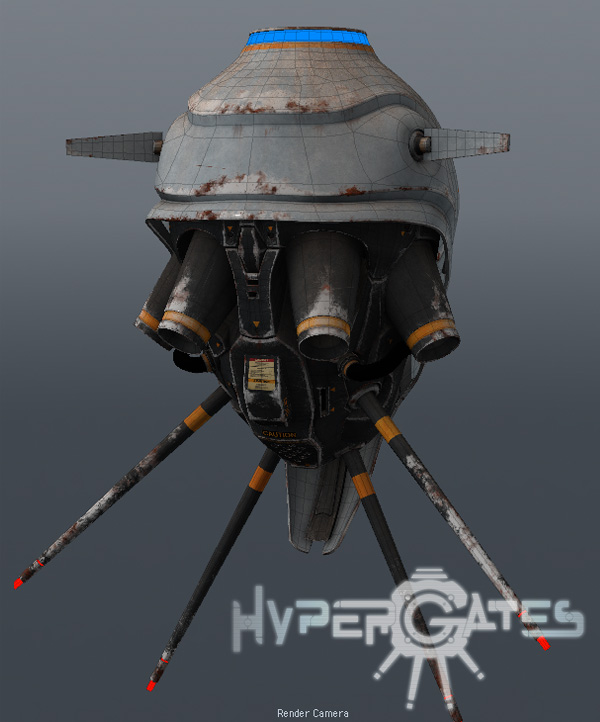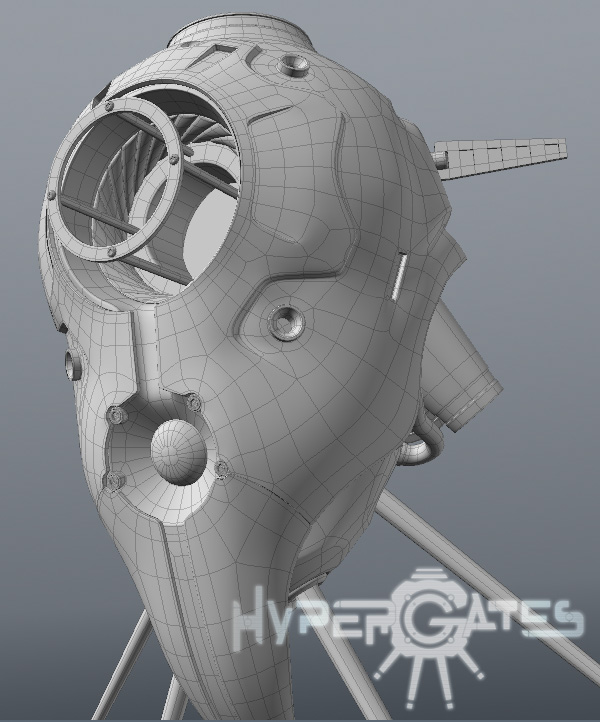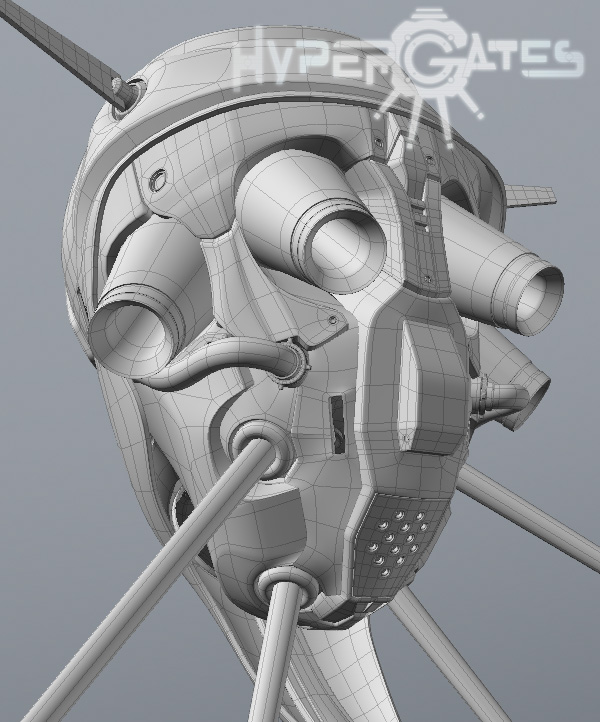 Modeled in Modo, textured in Modo and Photoshop, rendered in Modo and composited in After Effects.
Soon, much more models and scenes!!!