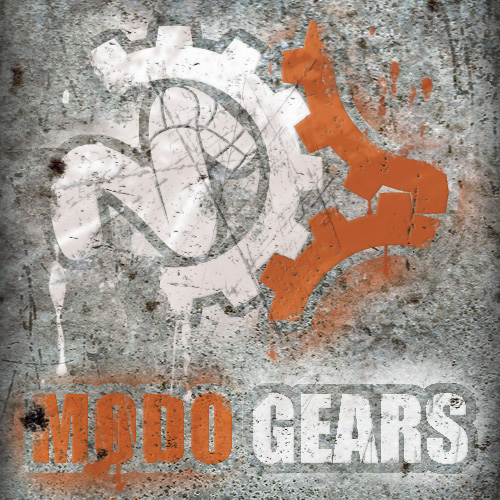 We love Luxology Modo because it's one of the most powerful 3D application out there.
But it is not so powerful as we expect out of box, because of many things that are not so intuitive or not so fast or not so fantastic as they really are before some "adjustement" or "shrewdness".
"Modo Gears" is a collection of tips&tricks, configs, tutorials, scripts that may help you to enhance your workflow with Luxology Modo.
Everything you may read or download in this section is NOT the "one way" to use the program or do the work, but may be the best way I FOUND to use Luxology Modo to do my job. You may consider this section as a collection of different ways to do your job. You are the one who can say what's the best way for you.
Everyone is invited to show me where I'm wrong or a better way to do the work, I will always thank you for that.
This section is not built to learn the basics of Luxology Modo, this section is enabled for the user who know where the tool is. I use Modo in a different way compared to the default settings and layouts, so don't ask me "where I can find that tool you put in your pie menu" or "what shortcut you press for that operation". For basics tutorials, you may find more answers in Luxology basics tutorials or user's dedicated basics tutorials.
Hope you enjoy my gears!